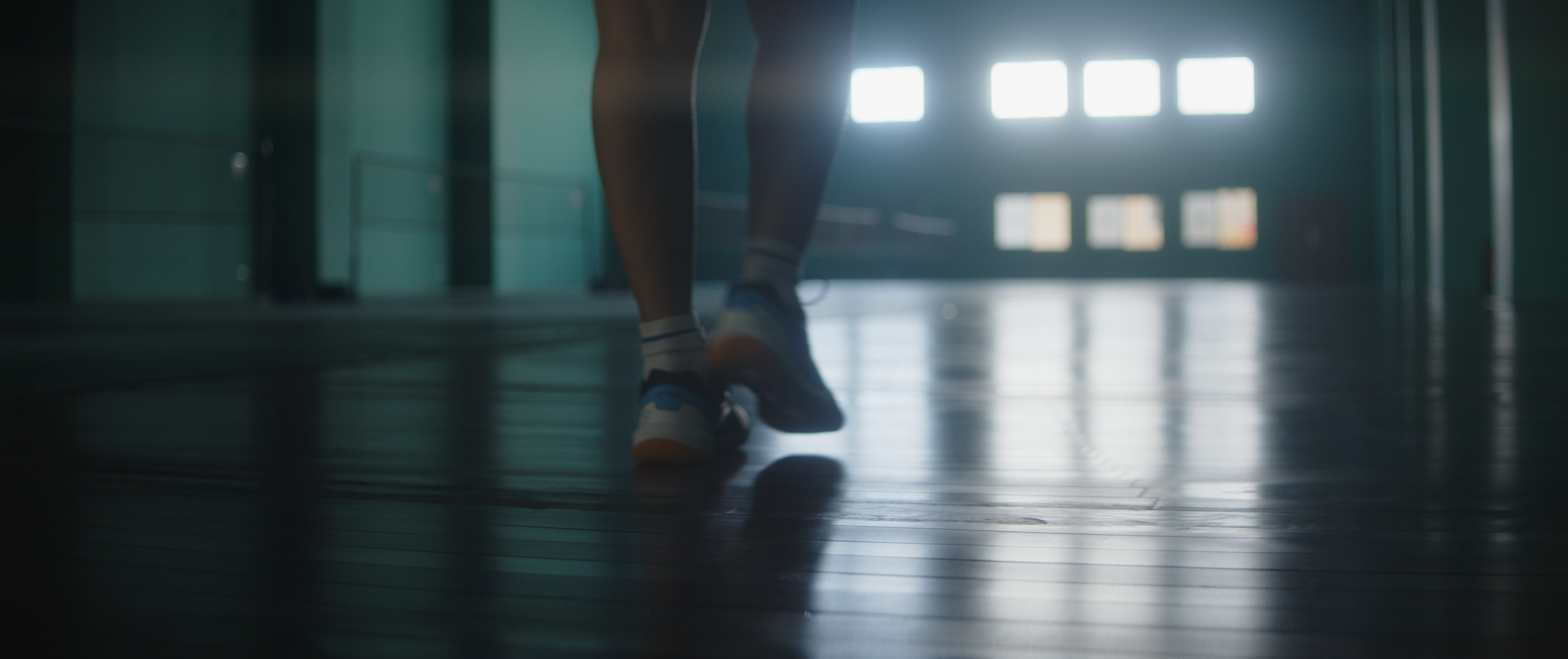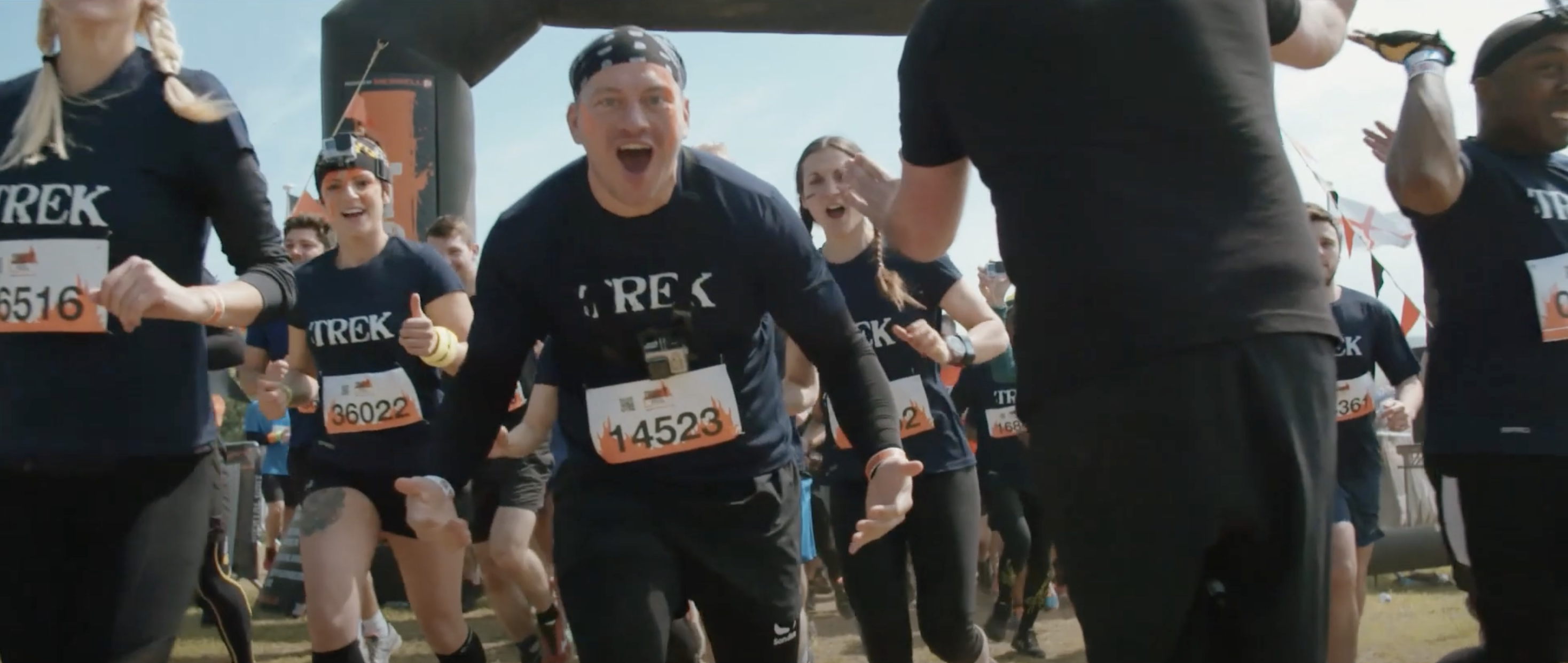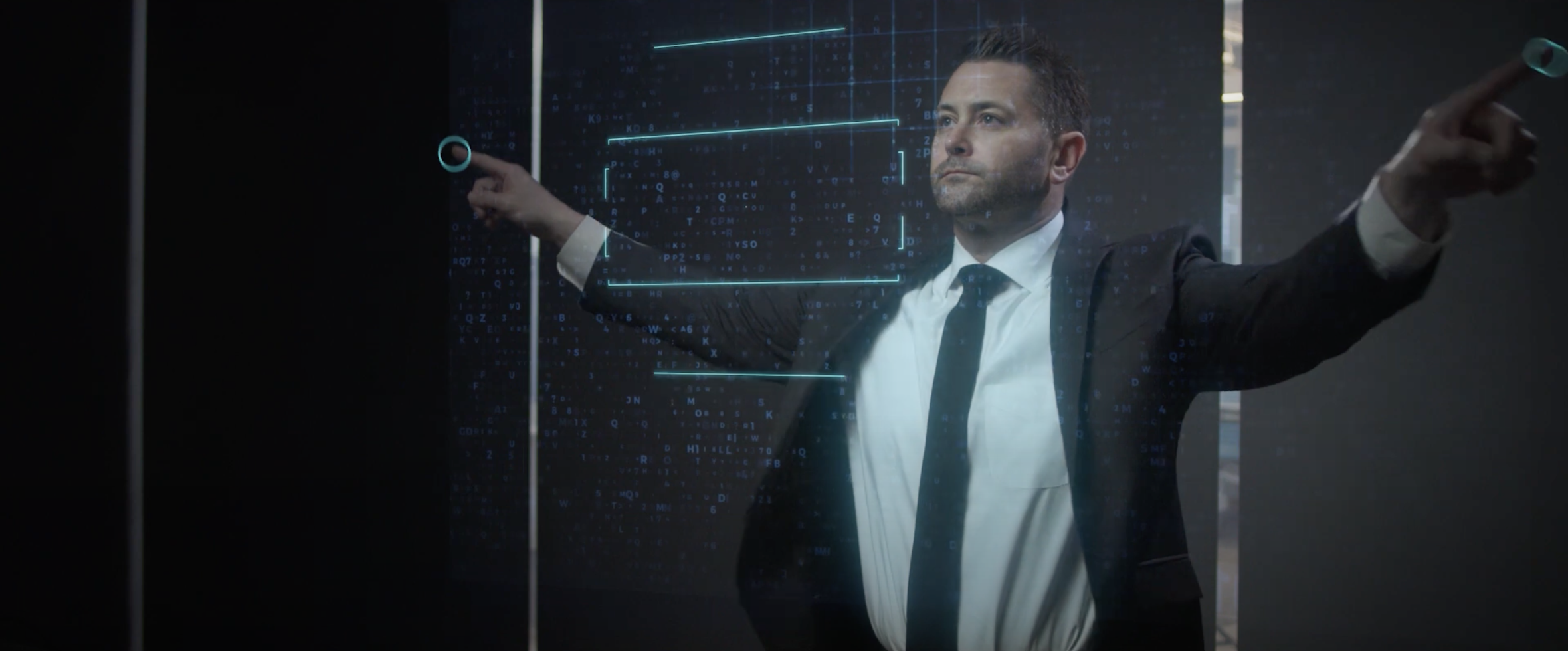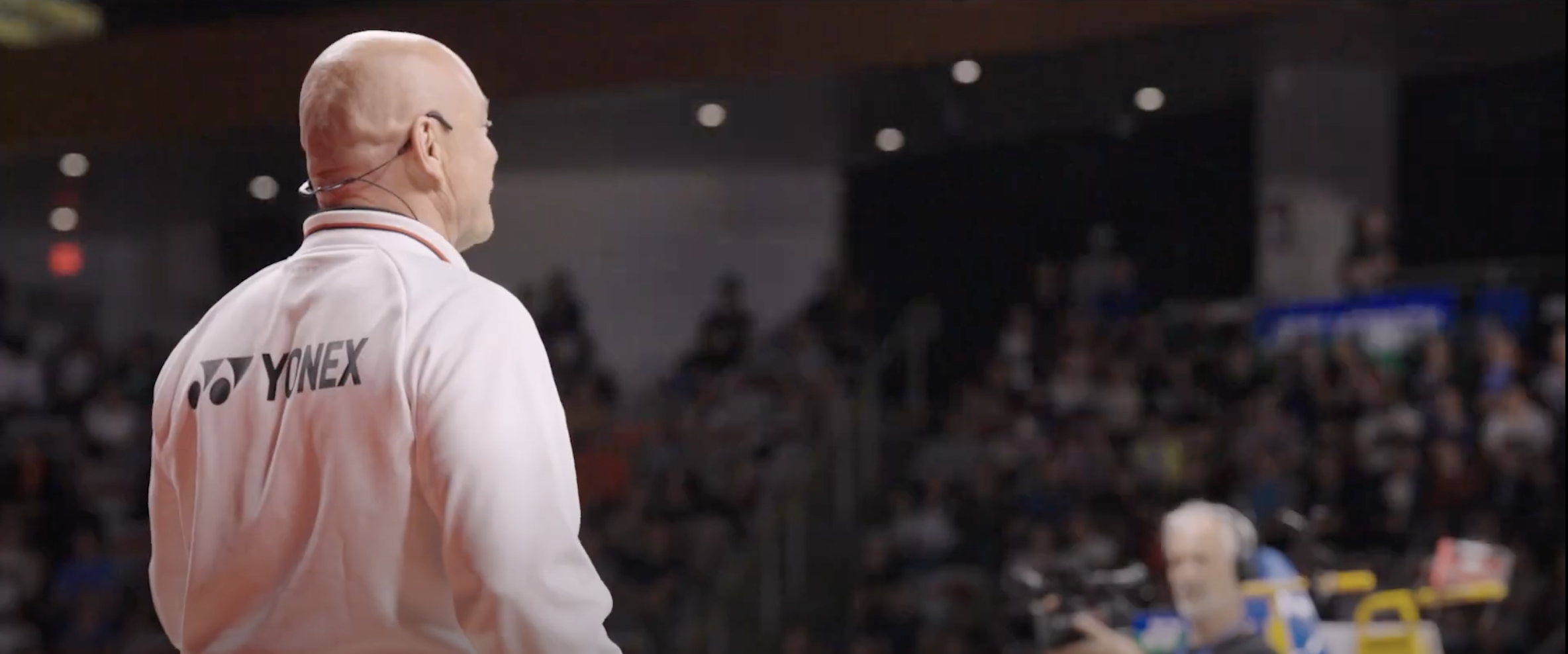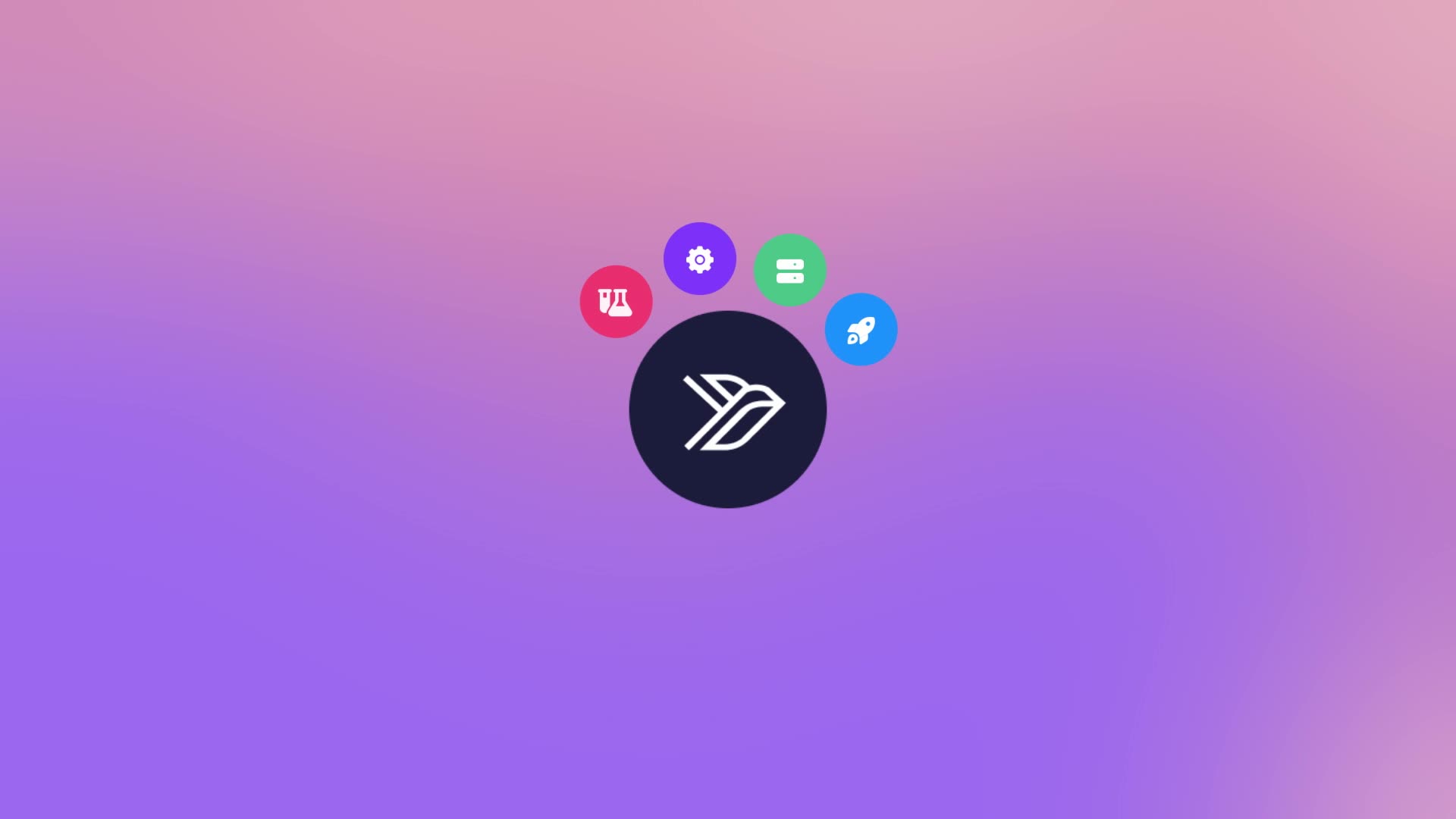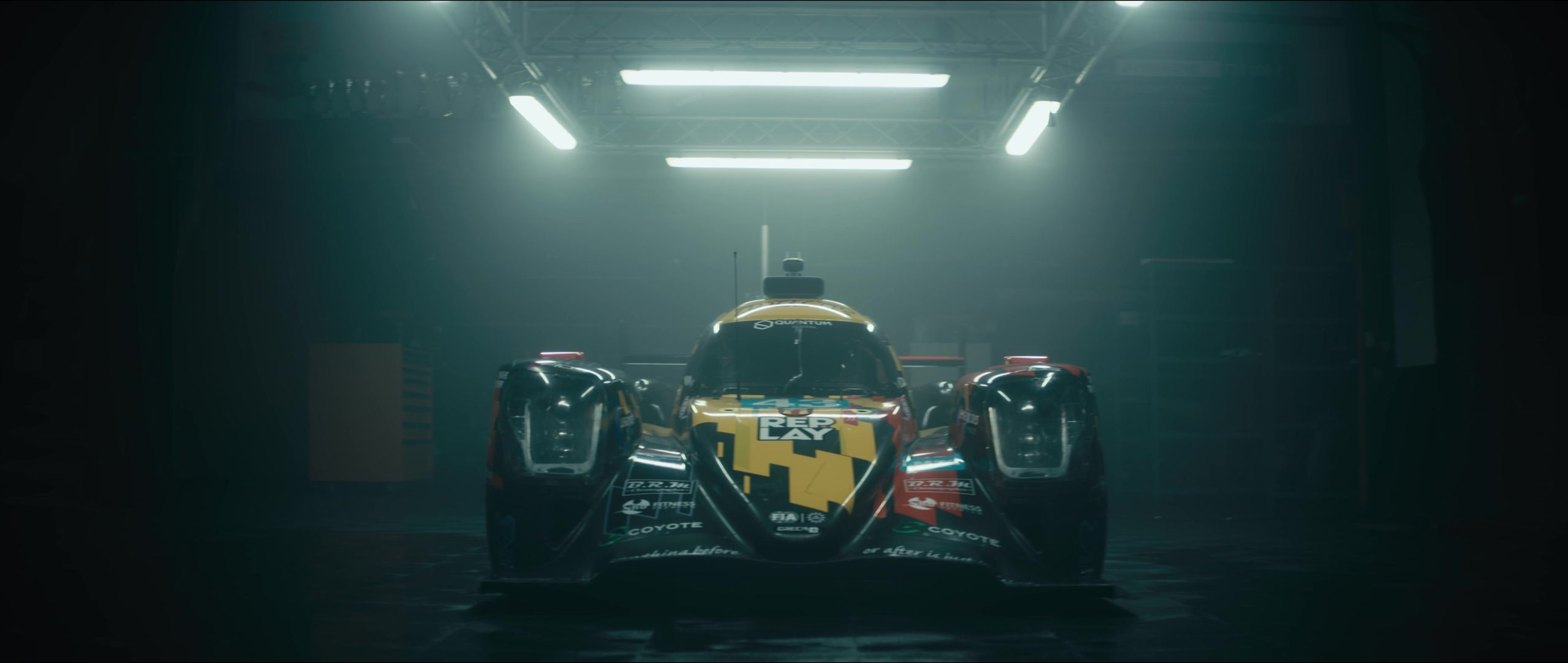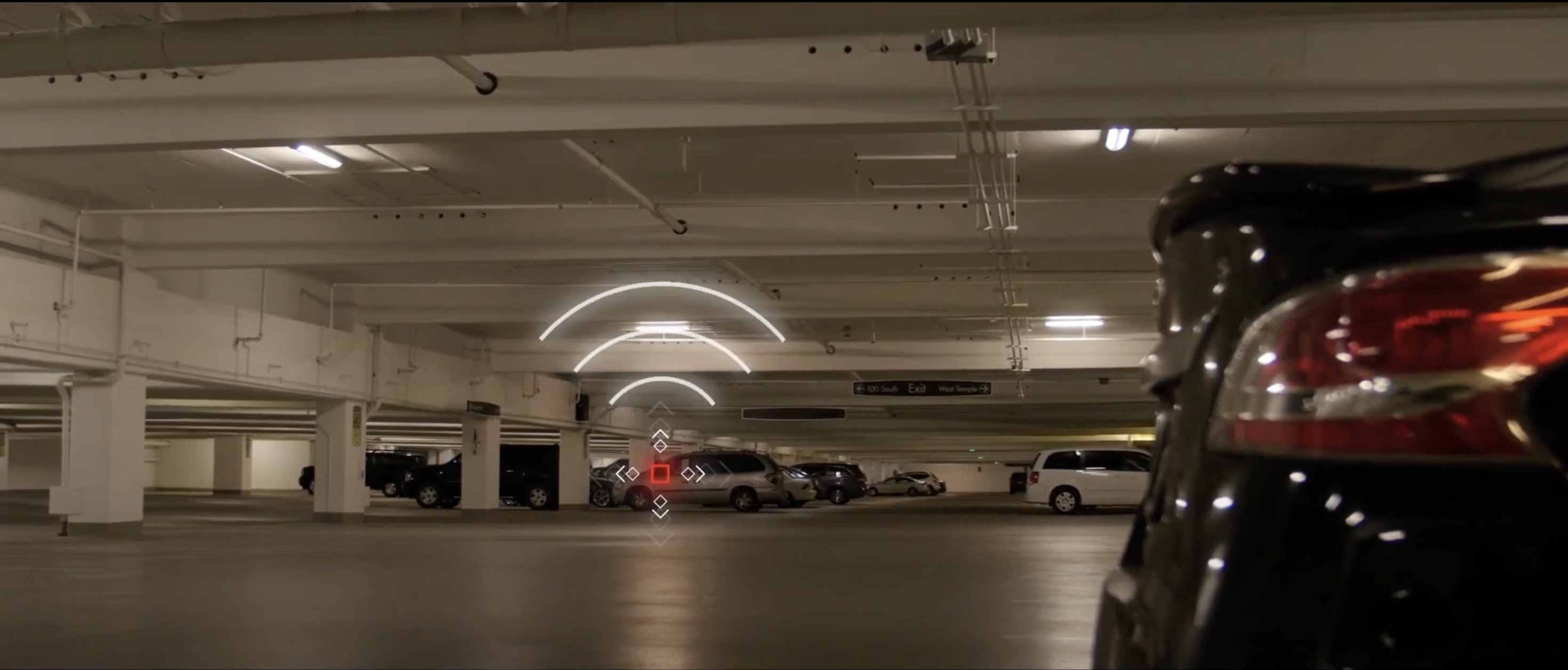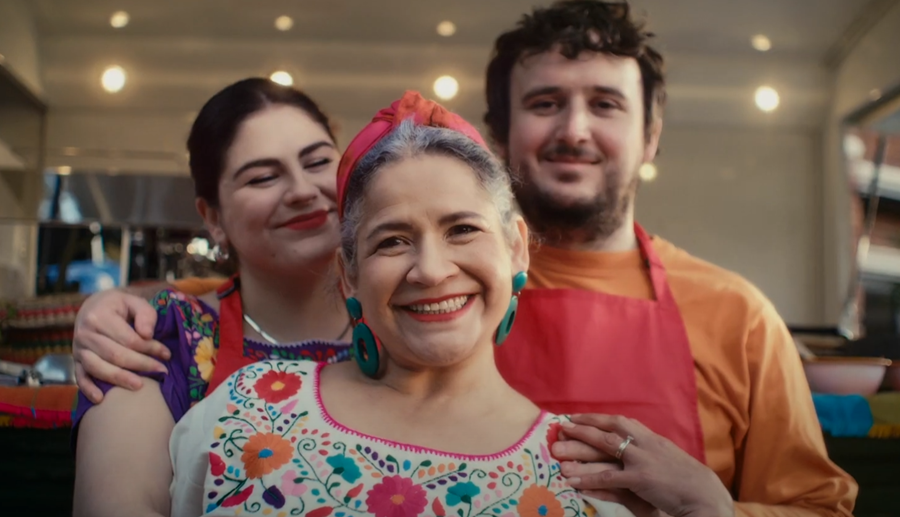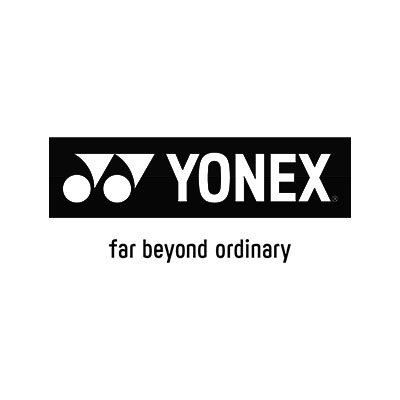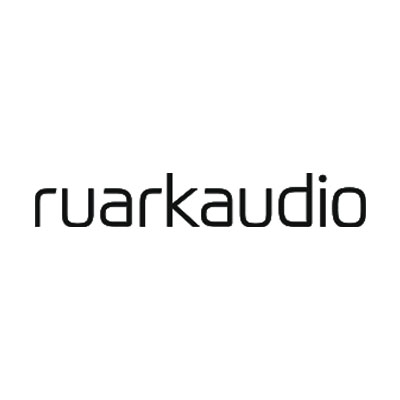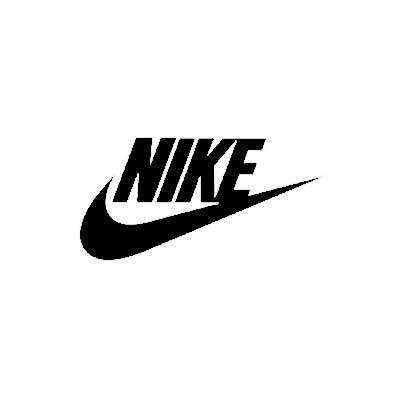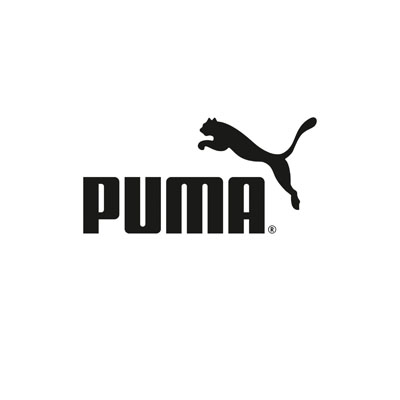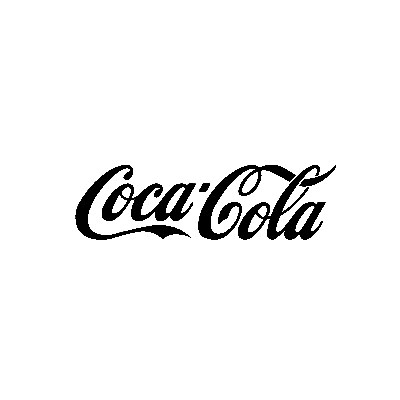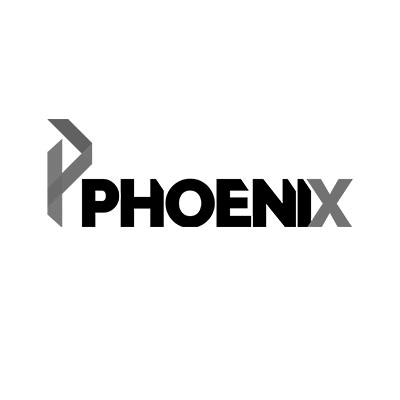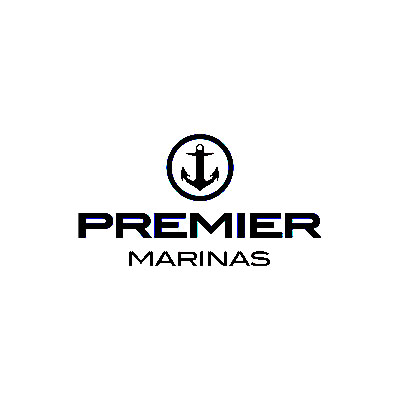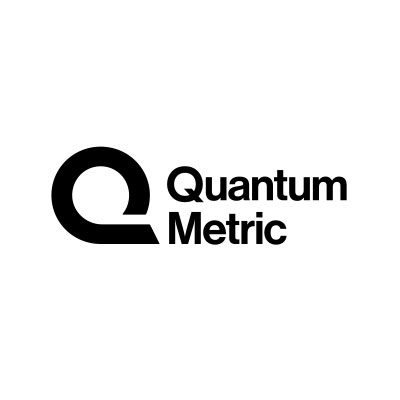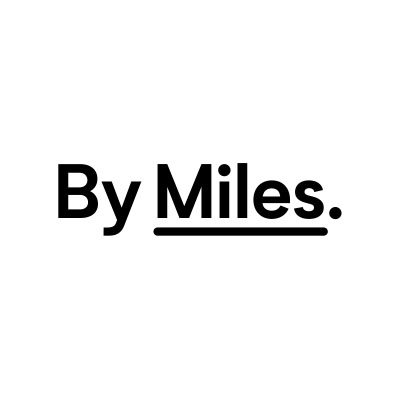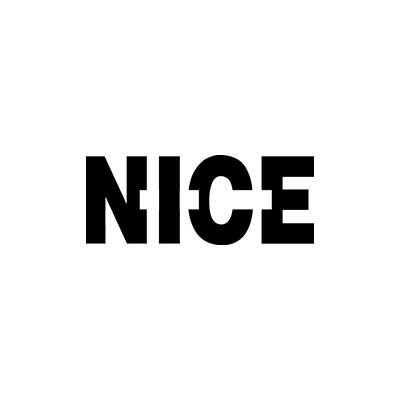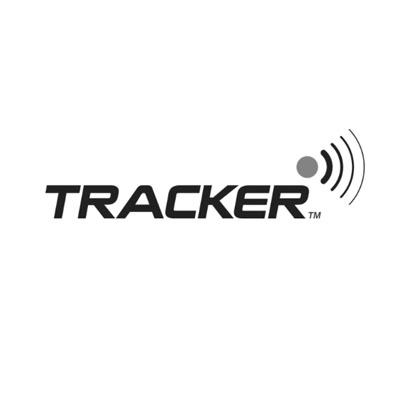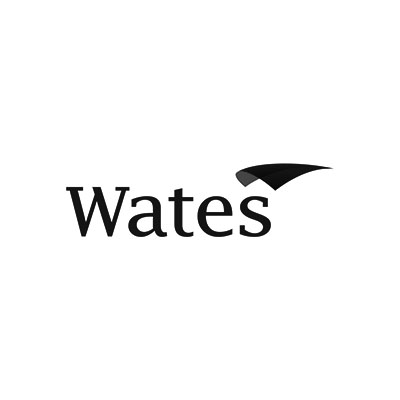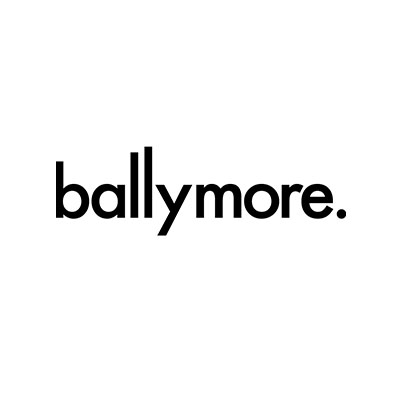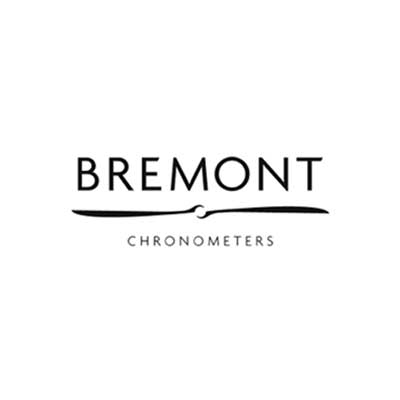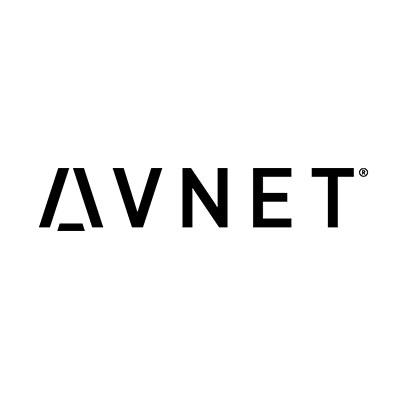 Your new secret weapon in video production
What if we told our story through film,
To make customers fall in love?
Just Imagine.
"They're really personable and easy to work with"
- Strategic Campaign & Marketo Lead
"Their work has proven to be a useful tool in their armory to engage prospective candidates for vacancies."
- Director of Marketing
"Their communication is good, especially in tight turnaround projects. A few confusing projects and they kept their patience"
- Creative Services Director